The Collection is named after Osterley House, an impressive neo-classical mansion set within a Georgian country estate in west London.
Osterley House — The Palace of Palaces
Originally built in the 1570s by successful financier Sir Thomas Gresham (founder of the Royal Exchange in the City of London), the mansion fell into disrepair, before it's neo-classical transformation in the 1760s by leading British architect Robert Adam, boldly commissioned by then owner Sir Francis Child. Famed English writer and art historian Horace Walpole declared Osterley House 'the palace of palaces'.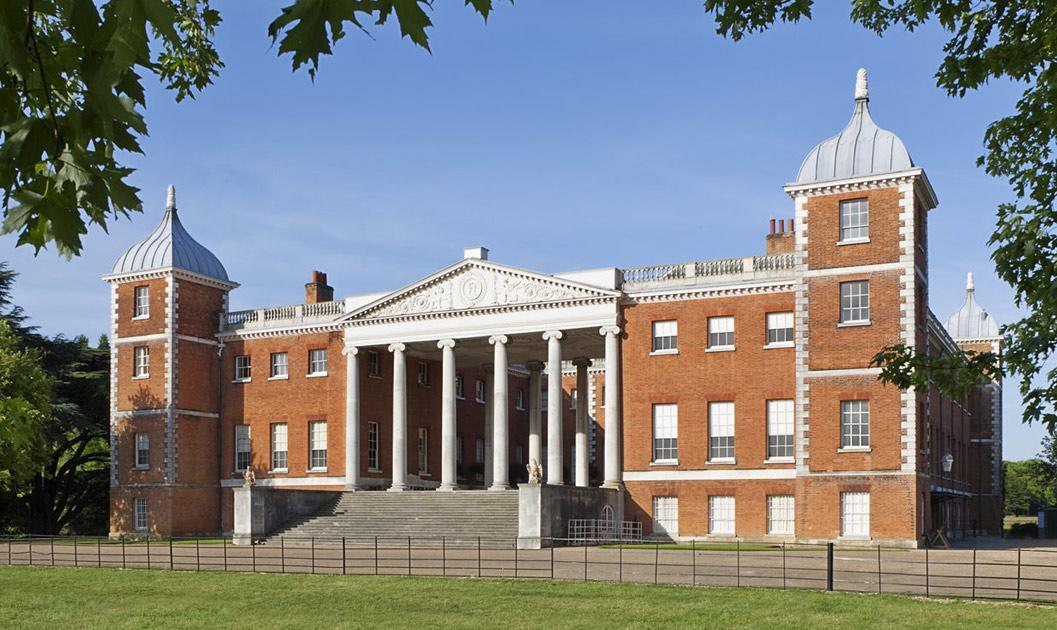 During the 18th and 19th centuries, the splendour of Osterley House boasted the finest examples of tapestry rooms, state bedrooms, drawing rooms and dining rooms. Many original pieces of furniture and ornaments now reside at the Victoria and Albert Museum, London.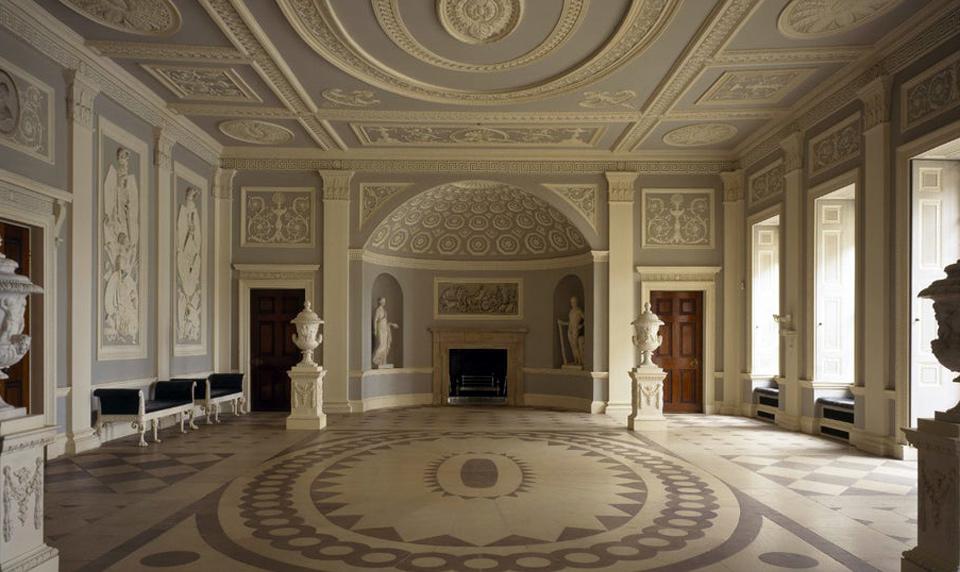 Today — owned by The National Trust — Osterley House attracts upwards of 30,000 visitors each year and the surrounding park a further 300,000 visitors, making it one of the most popular tourist attractions in west London.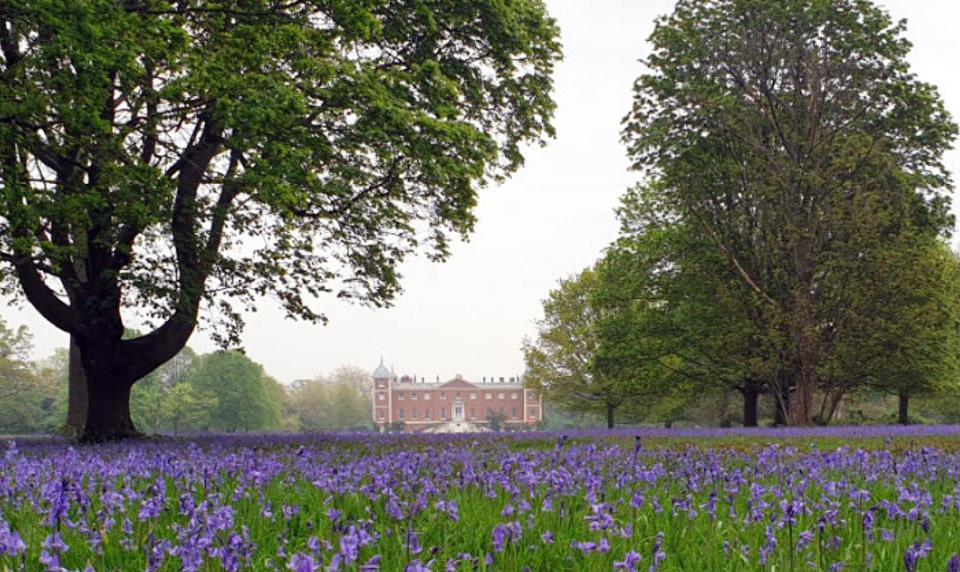 Shop The Osterley Collection
Inspired by understated simplicity and minimal detailing, the 'Osterley Collection' presents beautifully crafted razors, shaving brushes, elegant shaving gift sets and travel accessories for discerning gentleman.