The Collection is named after Eltham Palace, the former Royal Residence to a young Henry VIII (now owned by the Crown Estate). Today, the palace has firmly established itself as one of Europe's leading examples of 20th Century Art Deco interior design, attracting tourists and design enthusiasts the world over.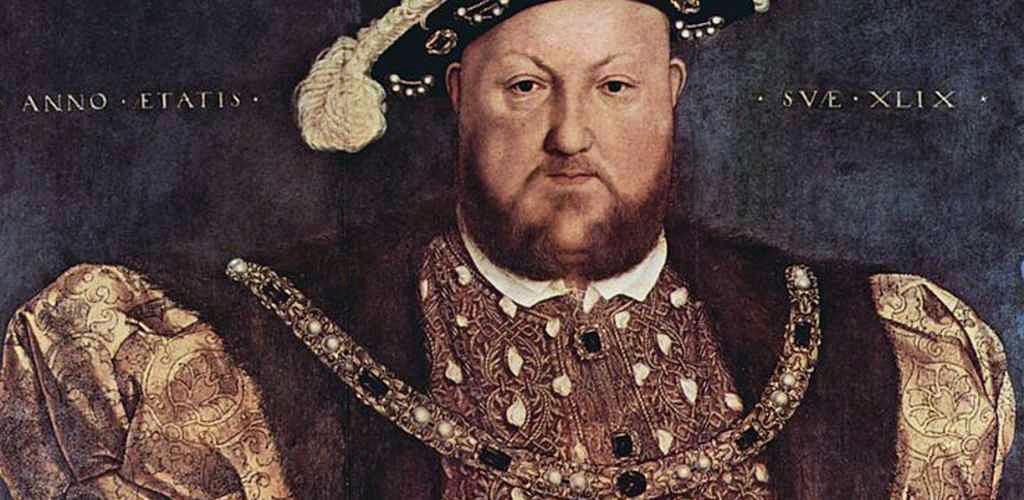 A Brief History
Byzantine emperors and Tudor high society engaged in celebrations - and as popular at the time, jousting - on the grounds for many years. However, the end of the English Civil War in 1651 introduced an era of ruinous decline for Eltham Palace, until the late 19th Century when plans for development were considered and agreed.
The current house, built in the 1930's on the site of the original house, still retains original Eltham Palace features such as the hugely impressive Medieval hammer beam roof in the great hall and a 15th-century bridge still crosses the moat.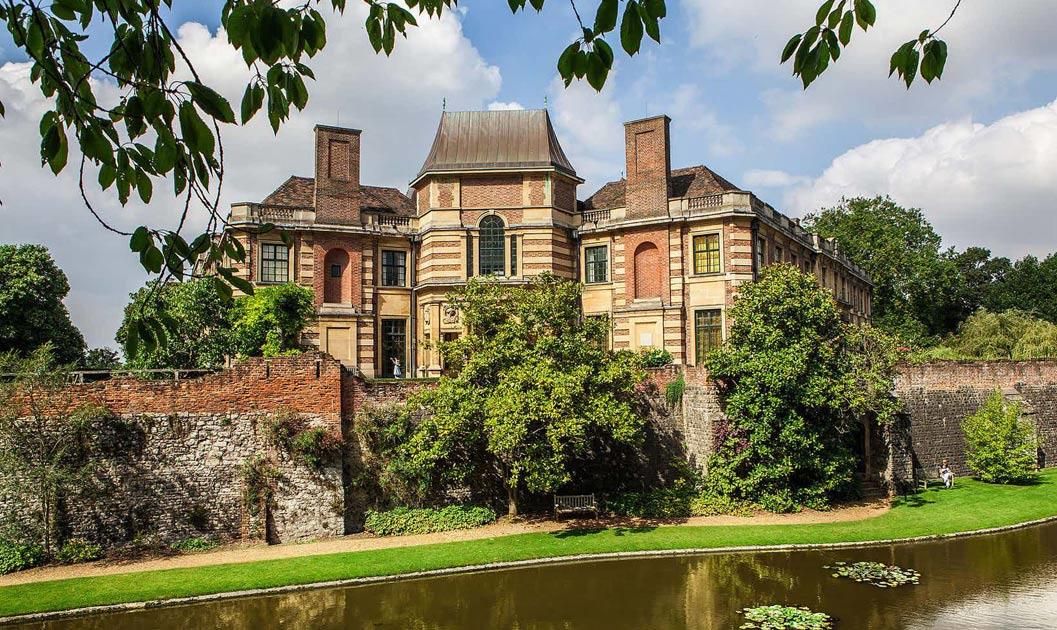 Art Deco Influences
However, it's the domed entrance hall and stylish Art Deco interiors at Eltham Palace which draw attention when inside the building. A mixture of modern Art Deco influences and cutting-edge Swedish design impress the eye from every angle. The Art Deco interiors rely on contrasting tones and textures for effect, with bird's-eye maple veneer walls, aluminium-leaf ceilings and distinctive black and silver doors welcoming visitors.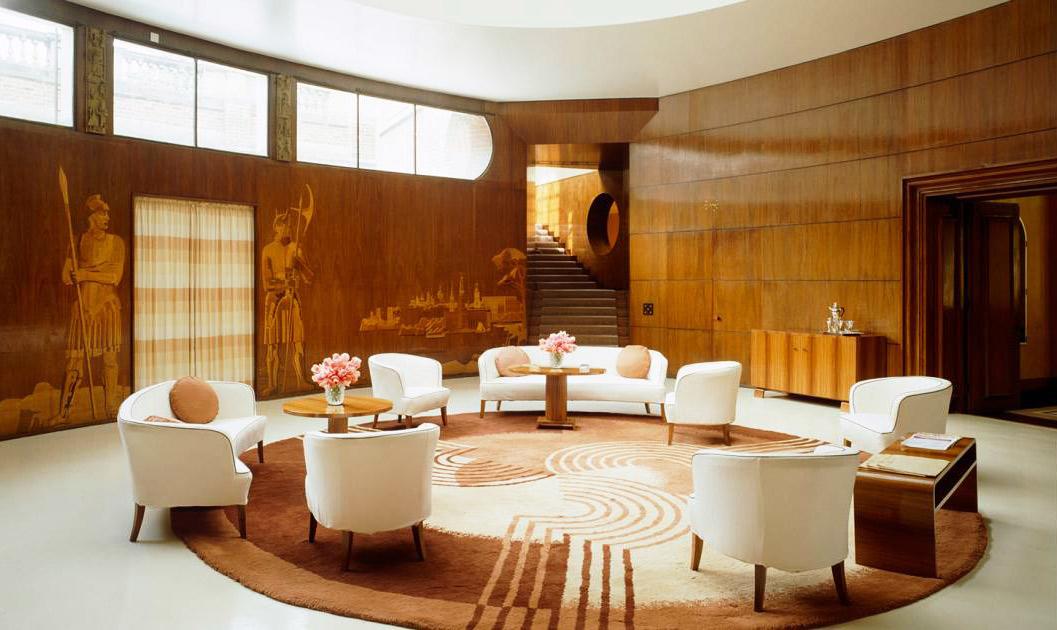 Such is the aesthetic appeal of Eltham Palace, that Gucci requested the interior be the backdrop for the 'Gucci by Gucci' perfume commercial. A highly successful campaign featuring James Franco.
Luxury Razors & Shaving Brushes
Directed by the stunning modern Art Deco interior detailing at Eltham House, the Wilde & Harte Eltham Collection features an octagonal design with highly polished facet faces running down each razor and shaving brush handle.
Attention to detail is evident as you closely inspect and rotate each facet in turn. Such detailing make an Eltham grooming accessory a deeply desirable shaving item.
Adding a sense of class and luxury to your regular grooming routine, coupled with an application your favourite cologne or aftershave, you will feel invigorated and confident when attending any business meeting or social function.
Shop the Eltham Collection