01

Jul

Truefitt & Hill Sheffield Steel Razor
---
Sheffield — the city in Northern England synonymous with the manufacturing of stainless steel during the Industrial Revolution.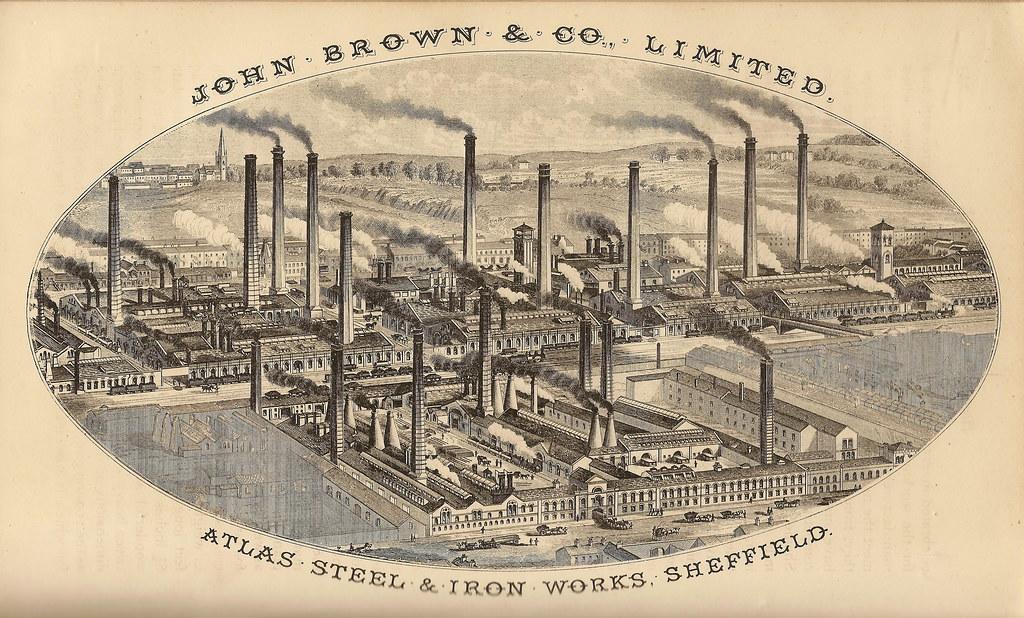 The city, it's innovation, skilled population and natural river networks made it an integral part of Britain's global commercial dominance during the mid 18th Century. Sheffield excelled in the manufacturing of steel cutlery and blade production, exporting products made from local factories in the east of the city to all parts of the world.
Although the mid 20th Century bought an end to steel manufacturing on a large scale in Sheffield, today there are still a handful of businesses which honour the industrial past and still craft the finest quality stainless steel products from original workshops, employing descendants of families who owe much to Sheffield's industrial heritage.
At Wilde & Harte, we are proud to affiliate ourselves to these businesses with the manufacturing and finishing of our razor and shaving brush Collections — Our components are genuinely manufactured, polished and assembled in the 'Steel City'.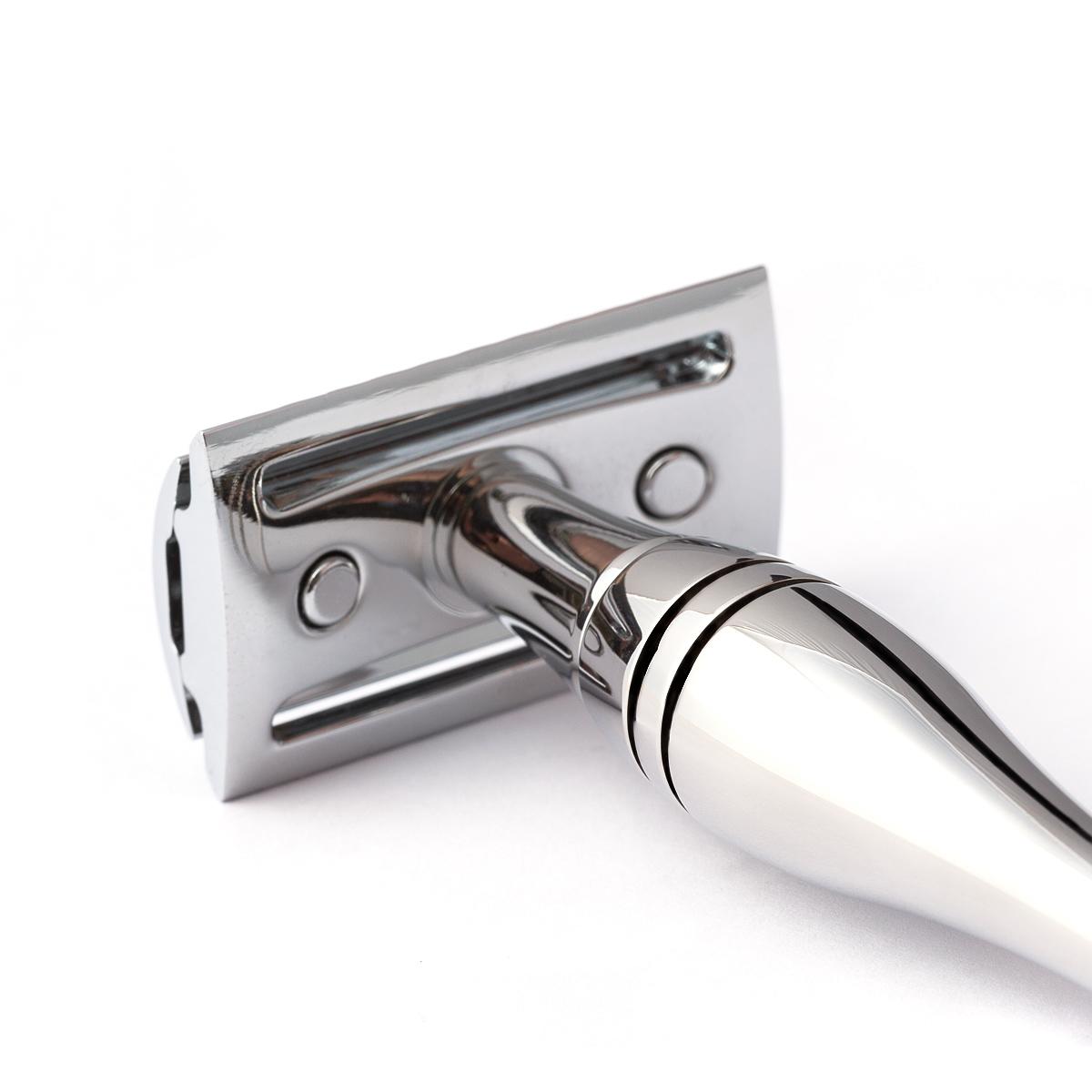 Made in Sheffield Safety Razor
The Wilde & Harte and Truefitt & Hill Partnership
The Wilde & Harte brand is built upon a reputation of offering razors and shaving brushes of the highest possible quality. Hand polished stainless steel offers a mirror finish, which is totally unrivaled when compared to finishes such as chrome. Steel offers 'weight' to items, enhancing the build quality and durability of products. These are just some of the reasons that Truefitt & Hill approached Wilde & Harte to procure a quantity of products to market as Truefitt & Hill 'Sheffield Razors'.
The Truefitt & Hill Heritage
Attending to the hairdressing needs of the King of England and much of the United Kingdom's gentry, Truefitt & Hill is revered as both London's finest and the worlds oldest gentleman's hairdresser, it was founded during the reign of King George III by founder William Truefitt in 1805.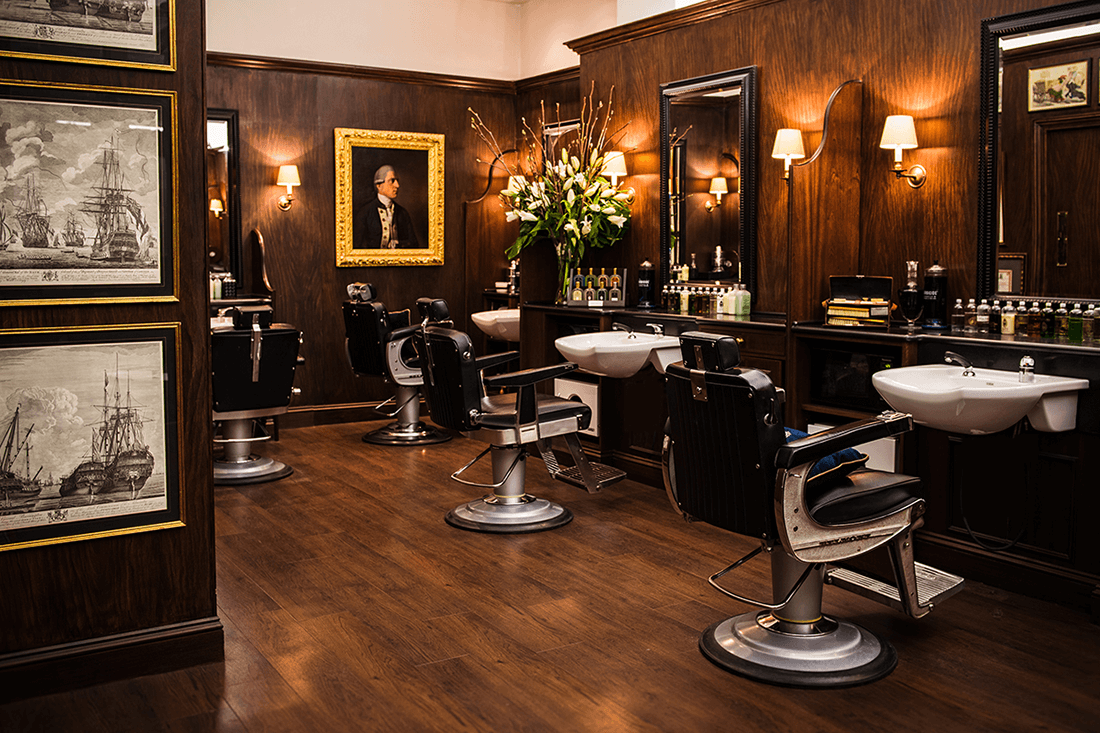 The Truefitt & Hill Barbershop, St James's St, London
Truefitt & Hill have been involved in the production of perfumes, shampoos, hairdressings, colognes and shaving creams for many generations, providing discerning gentleman with the finest quality shaving essentials fragranced with classic scents.
Furthermore, Truefitt & Hill are Royal Warrant holders as Hairdressers to H.R.H. The Duke of Edinburgh.
Sheffield Made Razors
All Wilde & Harte shaving razors are designed, manufactured and hand polished in Sheffield, United Kingdom. Each razor handle is CAD (Computer Aided Design) generated, then precision engineered in stainless steel before skilled metal polishers apply an impeccable mirror finish. Finally, each razor is assembled, quality checked and send back to London HQ for packaging in handmade gift boxes.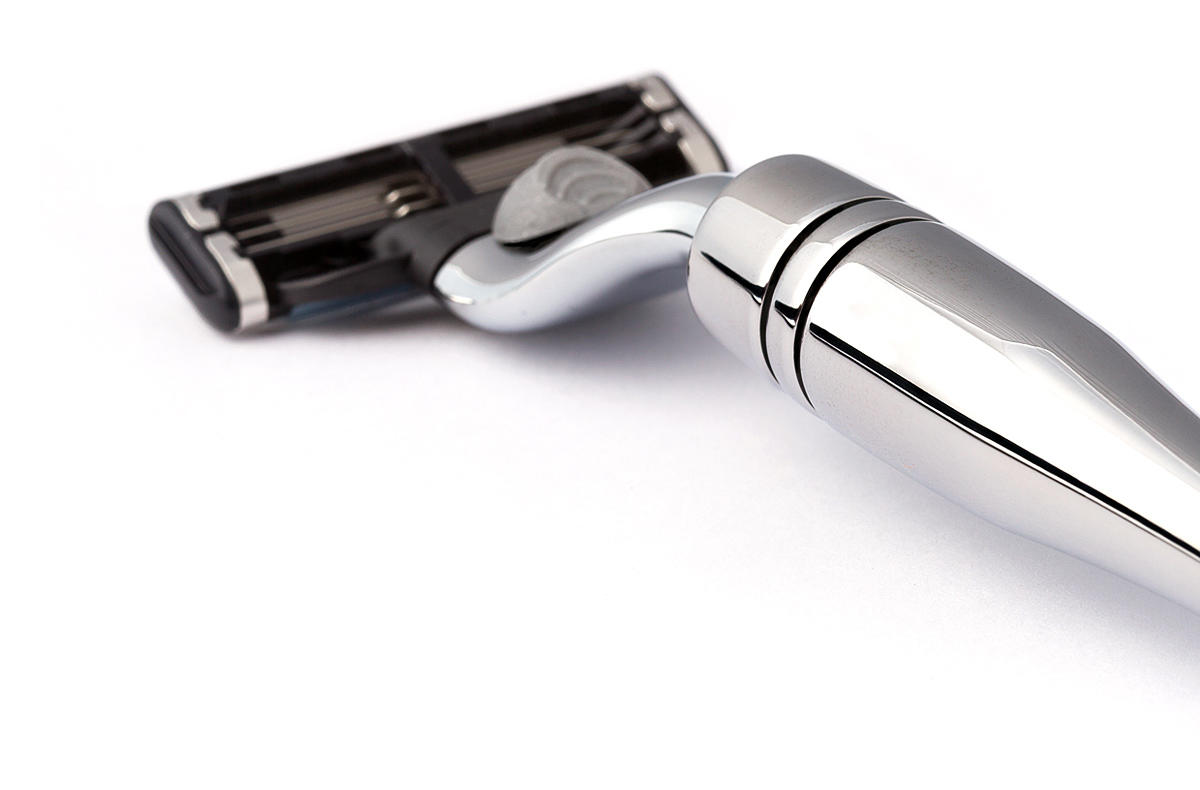 Made in Sheffield Mach3 razor
Why purchase your razor from Wilde & Harte?
MADE IN UK
Our razors are genuinely designed, manufactured and assembled in the UK.
Choice of unique, stylish razor handle designs
Choice of classic, traditional razor designs, or modern, contemporary handle designs.
Choice of Gillette cartridge razors or single blade safety razors
You may purchase a Gillette cartridge compatible razor (Mach3 or Fusion), or a traditional single blade (double edge) safety razor.
Matching shaving brushes
Complete your shaving set with a badger hair or synthetic fibre shaving brush.
FREE UK shipping!
We ship to UK destinations FREE of charge (2-3 day service). We also ship worldwide via standard or express delivery services.
Shop made in UK razors
Purchase a Wilde & Harte Mach3 razor, Fusion razor, or safety razor online today!
Need help choosing the right razor?
Please read our informative blog article, titled choosing the right razor.
Wish to learn more?
Learn more about the inspiration behind the Wilde & Harte brand and how we design and manufacture the finest shaving accessories available to purchase today. Read our story.
Related articles
Expensive Gift Ideas for Men - What should you start searching online for when considering expensive gift ideas for men?
Best Badger Shaving Brush UK - It is widely believed that introducing a badger hair shaving brush to your shaving routine results in the most comfortable and best possible wet shave...