27

Jan

Why should I consider using a safety razor?
---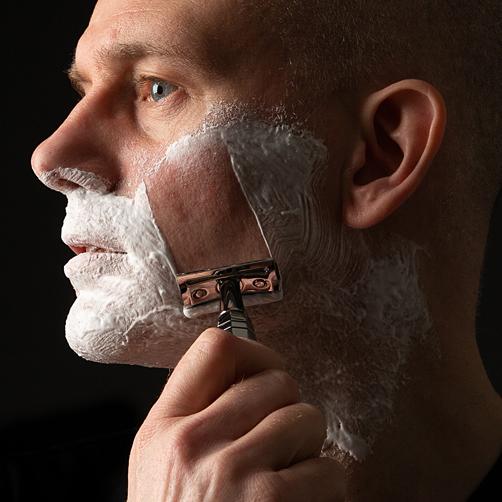 Whether you want to help prevent shaving irritation, reinvigorate your sense of well being or perhaps you want to invest in a high quality long lasting razor with low overheads, then study these 5 key points then ask yourself 'Should I be using a safety razor?'
Read this article
23

Jan

Plastic-free shaving: calling all eco-conscious gentlemen
---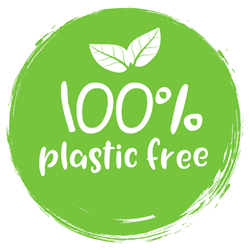 In times of environmental crisis, it's incumbent on a gentleman to do his bit for the planet. And, we think you'll concur, if he can fight climate change simply by making rewarding changes to his day-to-day existence — at zero inconvenience to himself — then so much the better.
Read this article